Simplify communication between the Strata Council, Owners and the Property Manager. The Owner's Portal provides Strata Owners easy access to an archive of important strata documents and building information.
The Strata Owner's Portal
A central location for Strata Owners to access important documents and communicate with the Strata Council and Strata Manager. Strata Owners access on demand means they can easily access the information they need anytime, 24/7.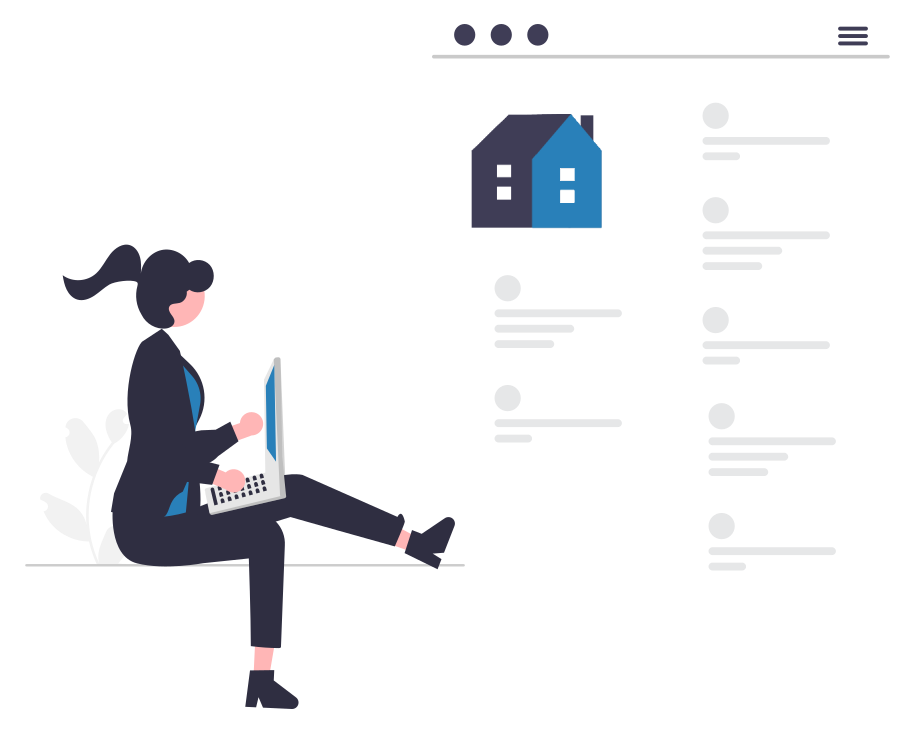 Effective Communication
Updates, Discussions & Requests are the three types of messaging between Owners, the Strata Council and Strata Management. Messages are shared only between authorized, registered users and the management team. Suggestions & concerns get addressed without getting lost and every message is archived for future reference.
Engaged Community
Our Strata Owner's Portal currently services over 25,000 Strata Owners in BC with access to timely information about their Strata Corporation's day-to-day operations. Engage Strata Owners and eliminate a number of administrative expenses like mailing and printing costs.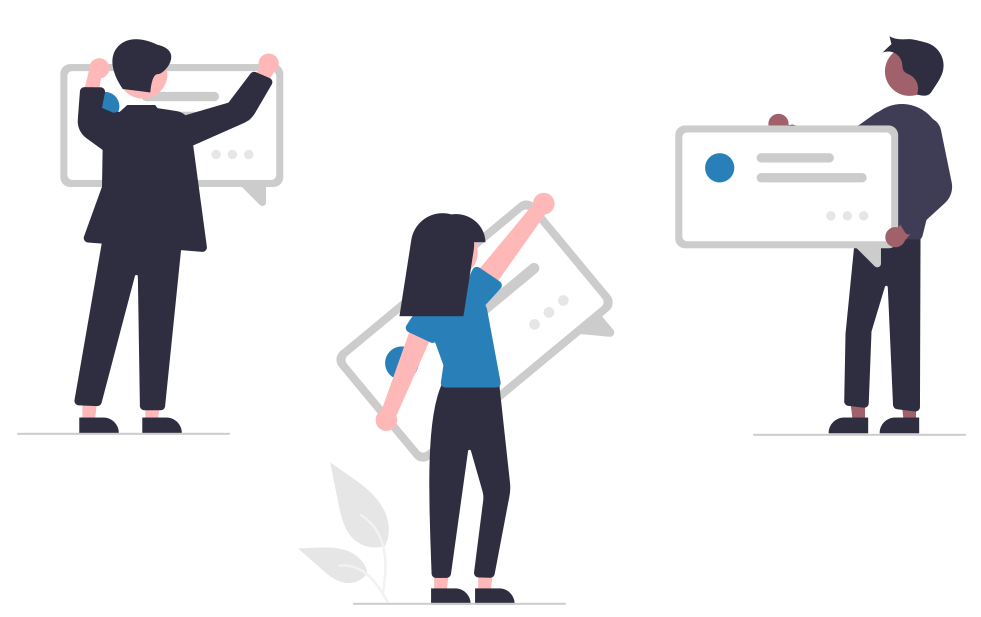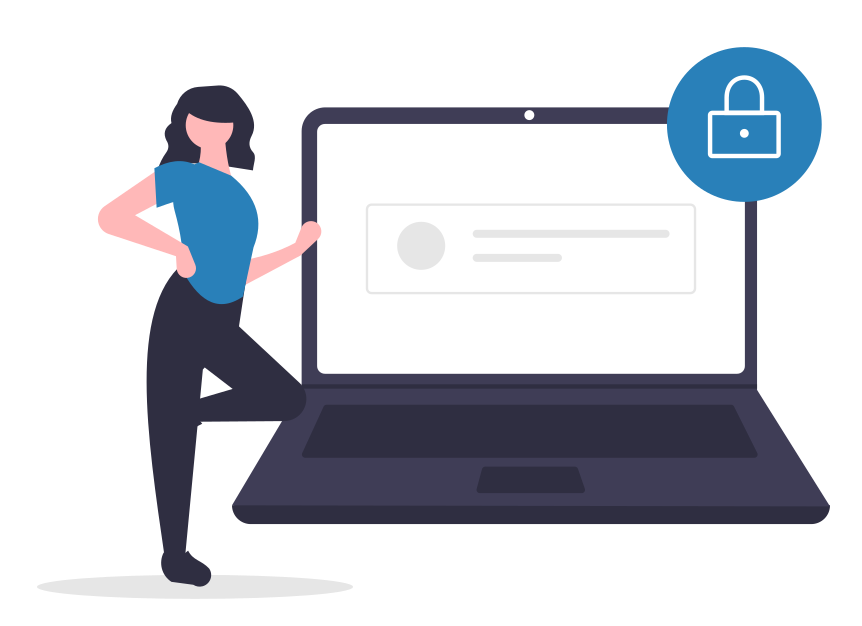 Private & Secure
Strata members can communicate and partake in discussions without giving up personal contact information. Updates and notifications are sent online, through the platform, so no personal email is revealed. No more special email addresses required just to be on your condo board or strata council.
Multiple Levels of Access
Strata Council, Strata Owners, Property Managers, Realtors …there are multiple levels of access when offering strata documents through your dedicated hub. If our default StrataPress user role and access configuration doesn't meet your needs, tell us what you require and we will make it happen.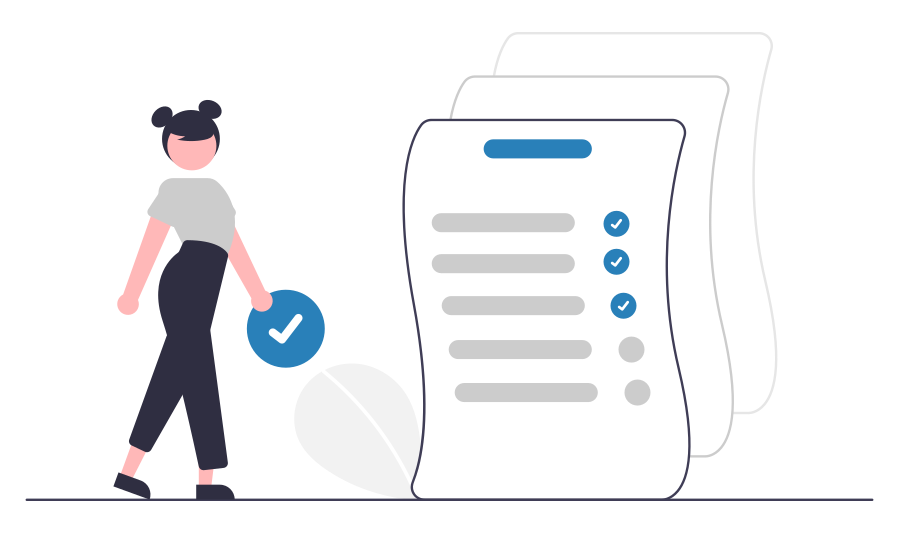 Strata Correspondence
Select a period of time between the last meeting and the next, and print out all strata correspondence within that period. Include the comments for every topic, or just print the original message. Bring the agenda to discuss at the council next meeting.
Partner with Us!
Call Us Today! 250-412-6595
StrataPress is located in Victoria, British Columbia. If you would like to get in contact with us, just give us a call or start a live chat with us 9am-9pm PST Mon-Fri.